Nigeria's Super Eagles Drop To 45th In FIFA Rankings
|
The Super Eagles of Nigeria preparing for the 2019 Africa Cup of Nations (AFCON) have been ranked as the 45th best team in world football after they dropped three places from 42nd in the latest FIFA Ranking released on Thursday, June 14.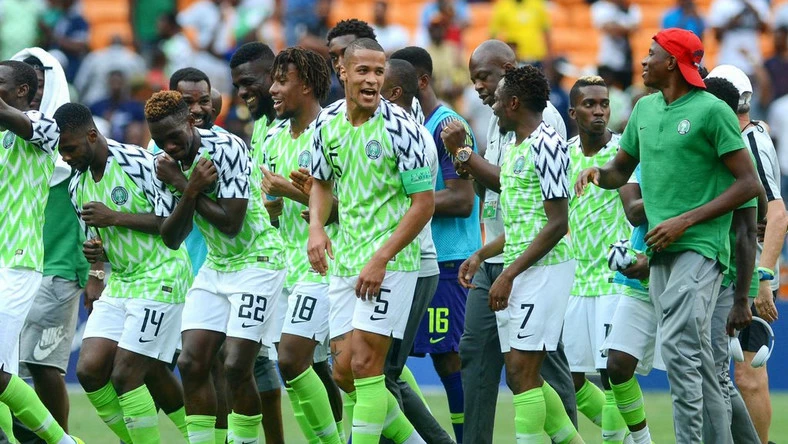 Despite the drop in position on the world stage, the Super Eagles of Nigeria are still third in Africa only behind Senegal who made jumped one place to 22nd and Tunisia in 25th position. Morocco in 47th place and Congo DR in 49th place complete the top five.
Portugal were the biggest winners in the latest FIFA rankings as they climbed two places to fifth on Friday after adding the inaugural Nations League title to their European Championship crown.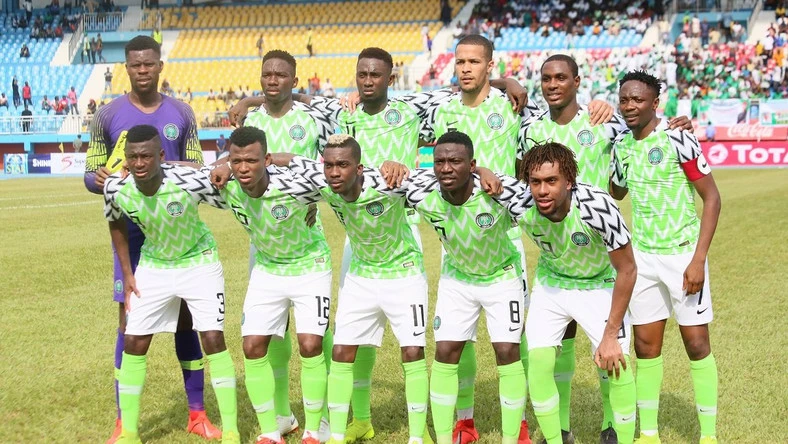 Fernando Santos' team leapfrogged Croatia and Uruguay.
The Dutch, who did not qualify for both Euro 2016 and last year's World Cup, also gained two spots, rising to a tie for 14th.
Belgium remains atop the rankings ahead of world champions France after back-to-back 3-0 wins over Kazakhstan and Scotland in Euro 2020 qualifying.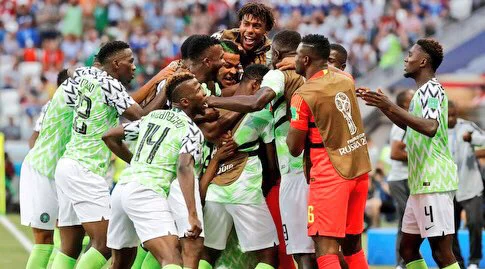 FIFA rankings
1. Belgium
2. France
3. Brazil
4. England
5. Portugal (+2)
6. Croatia (-1)
7. Spain (+2)
8. Uruguay (-2)
9. Switzerland (-1)
10. Denmark
Selected:
11. Germany (+2)
= Argentina
13. Colombia (-1)
14. Italy (+3)
= The Netherlands (+2)