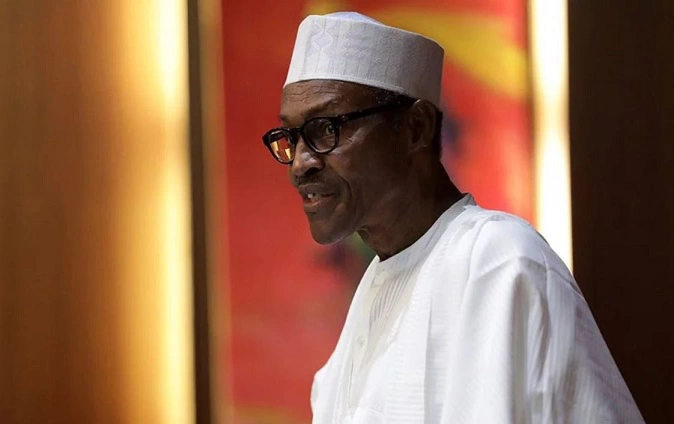 The Federal Goverment of Nigeria has supplied the Malawian goverment with 30,000 tonnes of drugs, medical equipment, insecticide treated nets as well as the sum of N180 million naira ($500, 000) to lessen the effects of a recent disaster.
Malawi suffered heavy blow from Cyclone Idai in March this year, loosing 60 people, 86,000 houses and several public infrastructure.
Delivering the relief materials on Monday at Lilongwe, the country's capital, Nigeria's minister of Foreign Affairs, Geoffrey Onyeama said, "We share this burden and the loss with you in this country."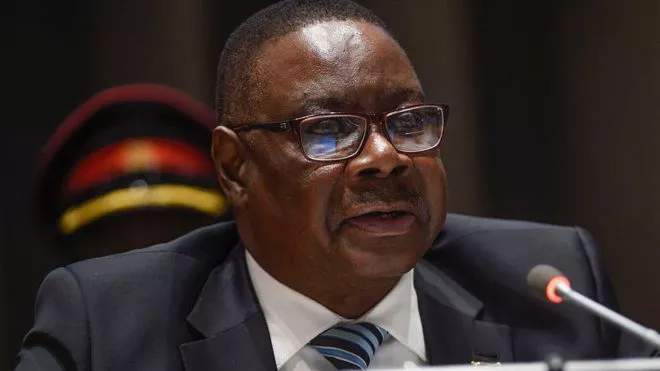 He continued, "When the hurricane happened, Nigeria was conducting election, nevertheless, President Buhari instructed us that as quickly as possible we had to mobilise resources to bring to this country.
"Please, accept our deepest sympathy. The statistics are very disturbing," he added.
Reacting to the gesture, Nicholas Dausi, the minister of homeland security and disaster management affairs of the Republic of Malawi, said "On behalf of the Government of the Republic of Malawi and the people that are scattered across 67 camps in the disaster and over 886,000 people affected, I want to sincerely express our deep thanks for your thoughtfulness."